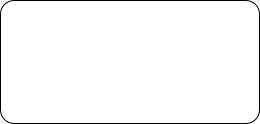 Don't do it all yourself - get help with your business organization.
Ask for Max!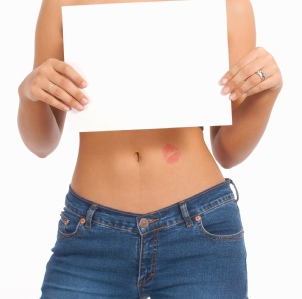 Get a sexy site now!
(503) 705-1521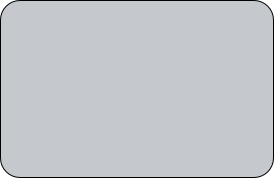 APPS
APPS are a killer way to get your site, company, products and services directly on a smart phone. And THAT IS where all the eyes are these days. Contact me to talk about Apps.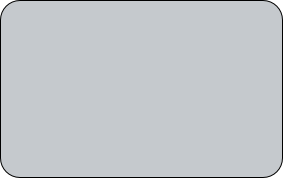 Websites
Make your website mobile compatible. Get your .net, .org, .info, etc. Getting the extra site makes it twice as likely you'll show up in a Google search. Let me build your custom starter site, mobile site or micro site for $307. See what you get>>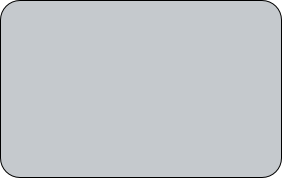 Social Media

!
What did people do before social media? How did we ever stay in touch. I write that with a bit of sarcasm, but really almost everyone looking to maximize their web presence uses as many social media outlets as they can.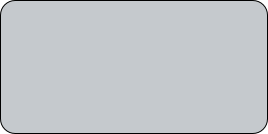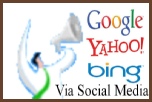 Internet Marketing
Online advertising, also called Internet advertising, uses the Internet to deliver promotional marketing. Contact me now.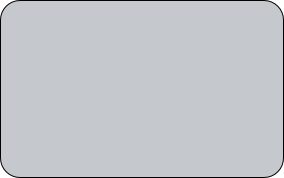 S

EO and SEM
The graphic shows SEO and SEM. SEM or search engine marketing usually involves paying a search engine like google for clicks using adwords. Organic SEO is a way of getting higher listings without the monthly expense.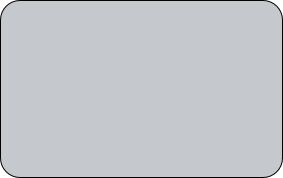 Business Services
Accounting with Quickbooks
Payroll Setup, Bookkeeping
Tax Planning, Manage by Statistics / Metrics
Custom Forms & Publications
LLP, LLC, Chapter S Setup