Is the tax man coming for you? Let me help you form a strategy!

Organize to make more money CALL/TEXT: (503) 705-1521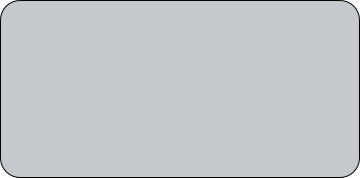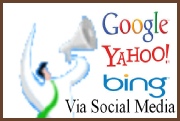 Internet Marketing
Online advertising, also called Internet advertising, uses the Internet to deliver promotional marketing. Contact me now.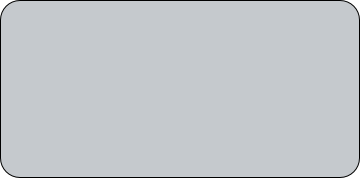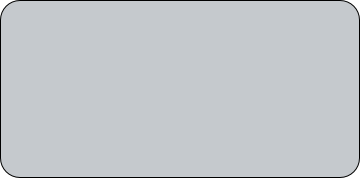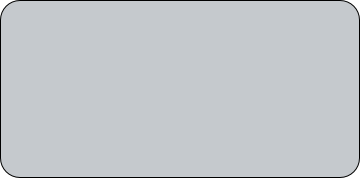 Websites
Do I really need to extoll the importance of having a website? Even the best service or product needs to be found. And these days most people do a Google search to find products and services. Let me build your custom starter site for $71. See what you get >>>
APPS
APPS are a killer way to get your site, company, products and services directly on a smart phone. And THAT IS where all the eyes are these days. Contact me to talk about Apps.
Social Media

!
What did people do before social media? How did we ever stay in touch. I write that with a bit of sarcasm, but really almost everyone looking to maximize their web presence uses as many social media outlets as they can.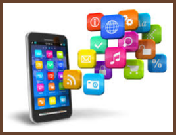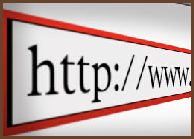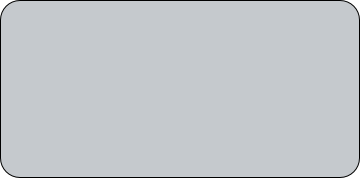 S

EO and SEM
The graphic shows SEO and SEM. SEM or search engine marketing usually involves paying a search engine like google for clicks using adwords. Organic SEO is a way of getting higher listings without the monthly expense.